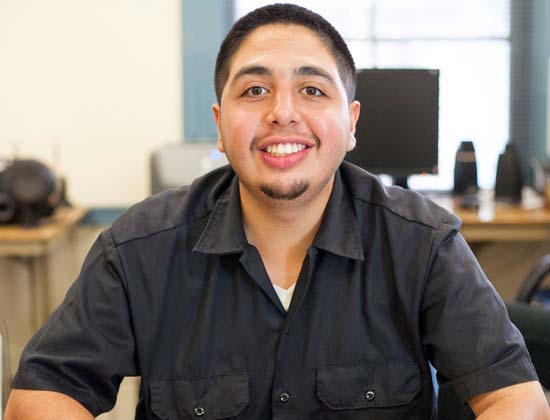 ---
In order to ease the application process, we have made a number of our program applications available for download. Save them to your computer and you can view, print and complete them at your leisure. Once completed, we invite you to schedule a site visit and bring the application with you.
---
Application Downloads
The applications are available in both Adobe Acrobat .PDF (download reader) and Microsoft Word .DOC formats. In order to save any of the files, right mouse click the links below and select "Save Link As." Follow the prompts to save the file to your location, taking care to recognize where you saved the PDF file.